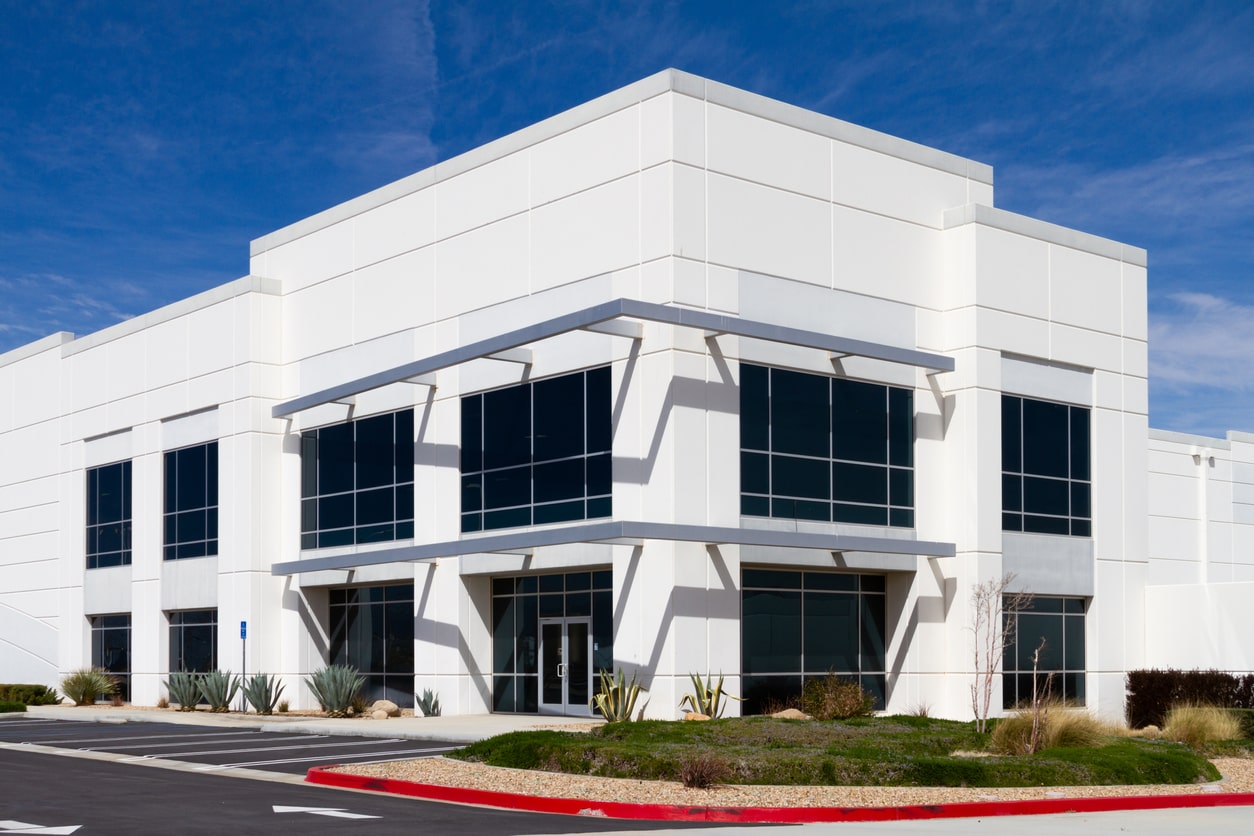 COMMERCIAL:
Because we have no ownership in buildings, our clients understand that we have no conflict of interest and will only present them with the best available Commercial real estate opportunities.  In strictly representing Commercial Tenants & Buyers, SRG works on behalf of their clients at no cost.  SRG has developed a niche in working with small-to-medium sized, Dallas-Fort Worth based companies.  Below is a partial list of Commercial services offered by SRG:
Acquisitions
Relocations
Lease Renewals
Lease Renegotiations
Subleases
Expansions
Consolidations
Early Termination/Buyouts
Sale-Leaseback Transactions
Dispositions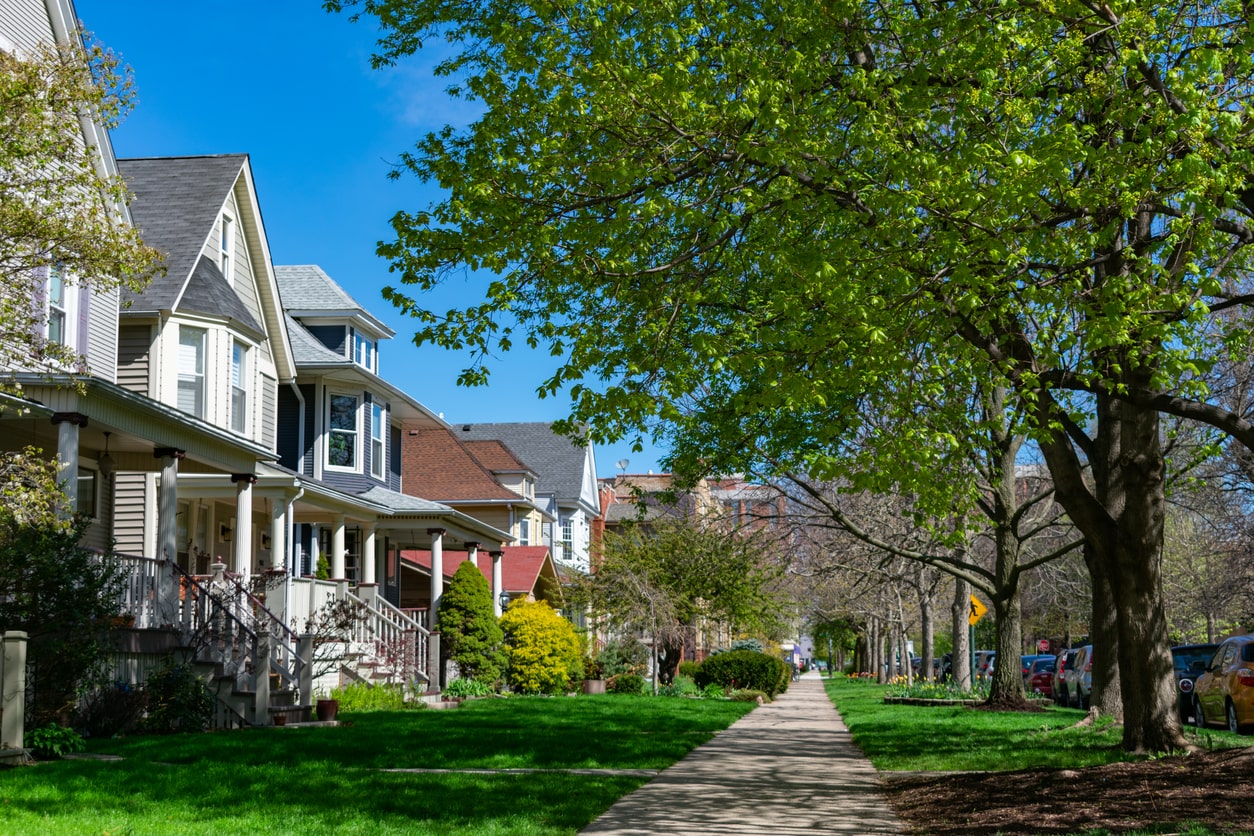 RESIDENTIAL:
From listings to purchases, home buying tips, for sale advice, mortgage lender referrals, whatever dealing with Residential real estate, SRG is committed to providing its clients with a service level unmatched in Dallas-Fort Worth Residential real estate.  SRG maintains active membership in both the Texas Association of REALTORS® and National Association of REALTORS®.  Below is a partial list of residential services offered by SRG:
Purchases
Listings
Short Sales
Foreclosures
Mortgage Lender Referral
Land Sales/Acquisitions
Relocations
Comparative Market Analyses
For Sale Advice
New Constructions
Let's build something beautiful together
Writing online can help with your difficulties in creating a piece of work. These experts are extremely skilled and know the specific aspects of different types of essay writer papers including dissertations, coursework research proposal, book reviews. It is possible to have them assist with the outline for the paper so that you'll know what should expect. Writing services online can provide various benefits.